------------------------------------------------------------------------------------------------------------------------------------------------
Raj Rajeshwari India Pvt Ltd.
B-602, Remi Biz Court, Off. Veera Desai Road,
Andheri (W), Mumbai - 400058 INDIA.
Narendra Vora : 9820143307
Mahavir Vora : 9820912117

Tel : 022 66924581
Fax : 022 66924582
Email : rajrajeshwariindia@gmail.com
rripl@rajrajeshwariindia.com
sales@rajrajeshwariindia.com

Contact Form
If you would like to acquire more information about our
service and what we can do to help your company succeed,
please fill out the short form below and we will respond in a
timely manner.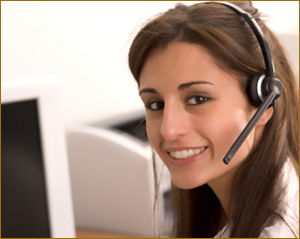 Sales Office:
Limbuwala Compound,
Tank Bunder Road,
Opp. Reay Road Railway Station (W),
Mumbai - 400010.
Gujarat Branch:
Survey No. 338, Piru Falia,
At. & Post : Dhamdachi,
Ta. & Dist. : Valsad-396035
Ahmedabad Office:
Sudershan Tower,
B-14, Satadhar,
Ahmedabad